6 people arrested for stealing two Rs25L from Navi Mumbai | Bombay News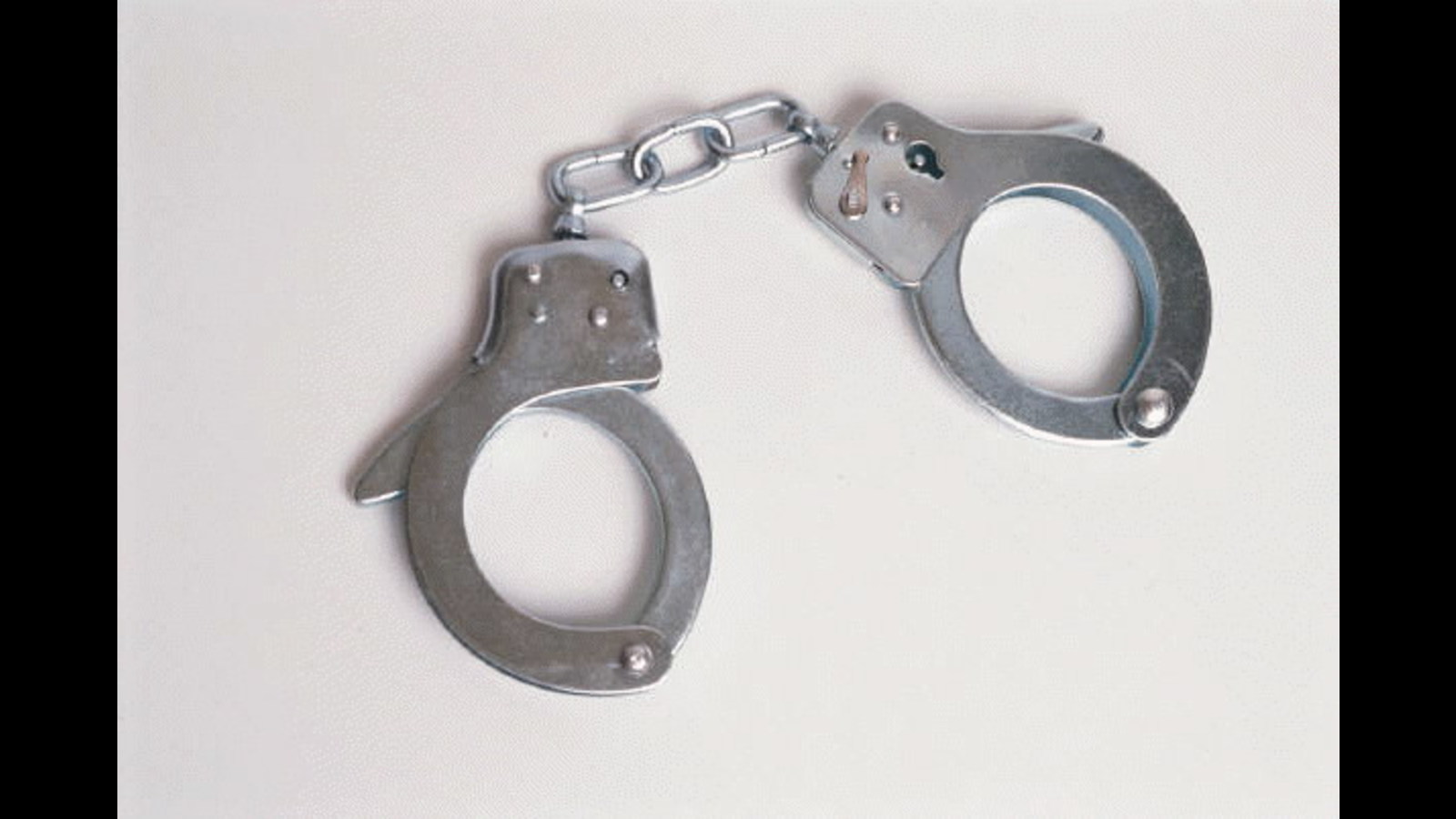 Unit I of the Navi Mumbai Criminal Branch arrested six people posing as police officers on charges of robbing two employees while carrying cash in the amount of ??25.32 lakh to their aluminum manufacturing industry in the MIDC region on November 12
Throughthe rain is shining, Navi Bombay
Unit I of the Navi Mumbai Criminal Branch arrested six people posing as police officers on charges of robbing two employees while carrying cash in the amount of ??25.32 lakh to their aluminum manufacturing industry in the MIDC region on November 12th.
Police recovered ??15.18 lakh in cash with a bicycle and a car used in the crime. The duo were traveling to Navi Mumbai via Airoli on a motorbike when the accused forcibly took one of them to the Eastern Express Highway and assaulted him.
Immediately after the crime, five of the six defendants were arrested, but the main defendant who planned the crime and had the money on him was on the run. The main defendant, Imran Ismail Sidatar aka Imran Ghachi aka Shyambhai (43), was tracked down when he finally thought the police were no longer looking and returned to his home in Malad.
"One of the accused was a former driver of the owner of the aluminum company and had tipped the accused. He was aware of the structure of the job at the time when employees were collecting sales money from customers, "said Navi Mumbai Police Commissioner Bipin Kumar Singh.
Close story