AES Puerto Rico and LUMA Energy decline to testify in congressional hearing into AES coal-fired power plant investigation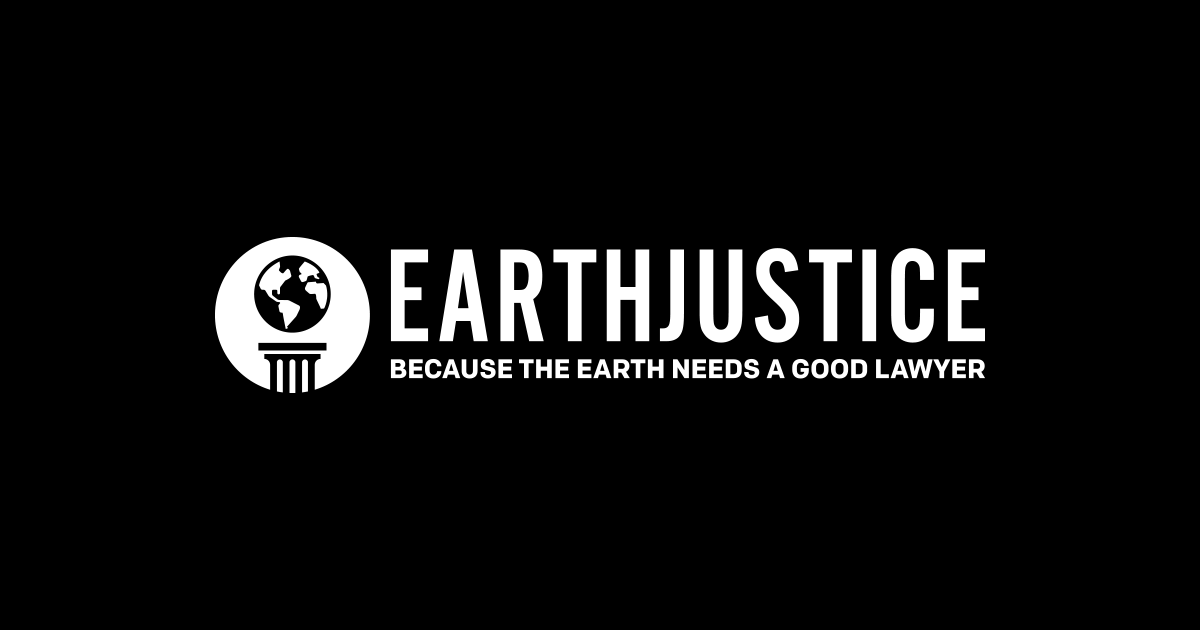 Washington DC
–
Tomorrow, the House Natural Resources Subcommittee on Monitoring and Investigations will hold a hearing on the AES power plant in Guayama, Puerto Rico. AES, a billion-dollar global energy company, will not participate in the hearing and refuse to respond to the continued contamination by coal ash that is harming communities and the environment near its plant. LUMA Energy, which began operating Puerto Rico's power grid this month as part of a widely criticized public-private partnership with the island's utility PREPA, also refuses to testify and be questioned by the subcommittee.
While AES has removed much of the coal ash from its massive storage pit, it does so by hauling and dumping this hazardous waste in Georgia and Florida, transferring this toxic problem to new sites. Recently, a ship carrying AES coal ash to Florida capsized, dumping thousands of tons of its dangerous cargo into the waters off Jacksonville. When coal is burned to generate electricity, coal ash is left behind. Filled with chemicals such as arsenic, radium, and other carcinogens, coal ash poisons water, kills fish and wildlife, and can cause acute and long-term illness to those who come in contact with it. with her.
Alberto Colón will testify before the committee and talk about his personal experience near the coal plant for over 20 years. "I have seen the health of my neighbors and family deteriorate due to exposure to high levels of heavy metals found in coal ash," says Alberto Colon. "In 2018, the School of Public Health at the University of Puerto Rico conducted a study showing that cancer rates in my community have increased by 50%. This is directly related to exposure to coal ash.
Recently, more than 140 organizations representing a broad cross section of Puerto Rican society, including the Puerto Rican diaspora in the United States and private companies, have joined in demanding the permanent closure of the AES coal plant in Guayama.
Victor Alvarado Guzmán, spokesperson for those calling for the closure, says: "We are disappointed that AES and LUMA refuse to participate in this hearing and continue to deny any responsibility for the damage they caused by burning coal. AES must not only be held responsible for the continued poisoning of our community, aquifers, air and land, but we must also eliminate the use of coal as an energy source and replace fossil fuels with fossil fuels. renewable energy sources in Puerto Rico. "
Earthjustice, on behalf of nine Puerto Rican advocacy groups, recently filed a complaint with the Puerto Rico Licensing Office. The complaint requests that the Board deny and revoke the building permit proposed by AES for a liner under the leaking coal ash waste pile at the Guayama plant because AES has not demonstrated that this liner will stop the source of groundwater contamination. The complaint also alleges that the placement of the coal ash waste pile above the very shallow aquifer will continue to harm groundwater and nearby wetlands. In addition, AES failed to comply with federal coal ash regulations and did not clean the groundwater at the AES Guayama plant and prevent coal ash dust from leaving the site into the air.
"We are grateful to the House Subcommittee on Oversight and Investigations for raising this issue, but we are gravely disappointed with AES and LUMA Energy for sidestepping a critical opportunity," said Christine Santillana, Legislative Advisor, Earthjustice. "Their absence reflects a reluctance to deal with the severe contamination and damage to the health of the island communities who have lived with this toxic coal ash for nearly two decades. These communities can no longer afford to wait. The AES factory in Guayama must close now.