Bill to ban coal tar sealants heads to Cuomo's office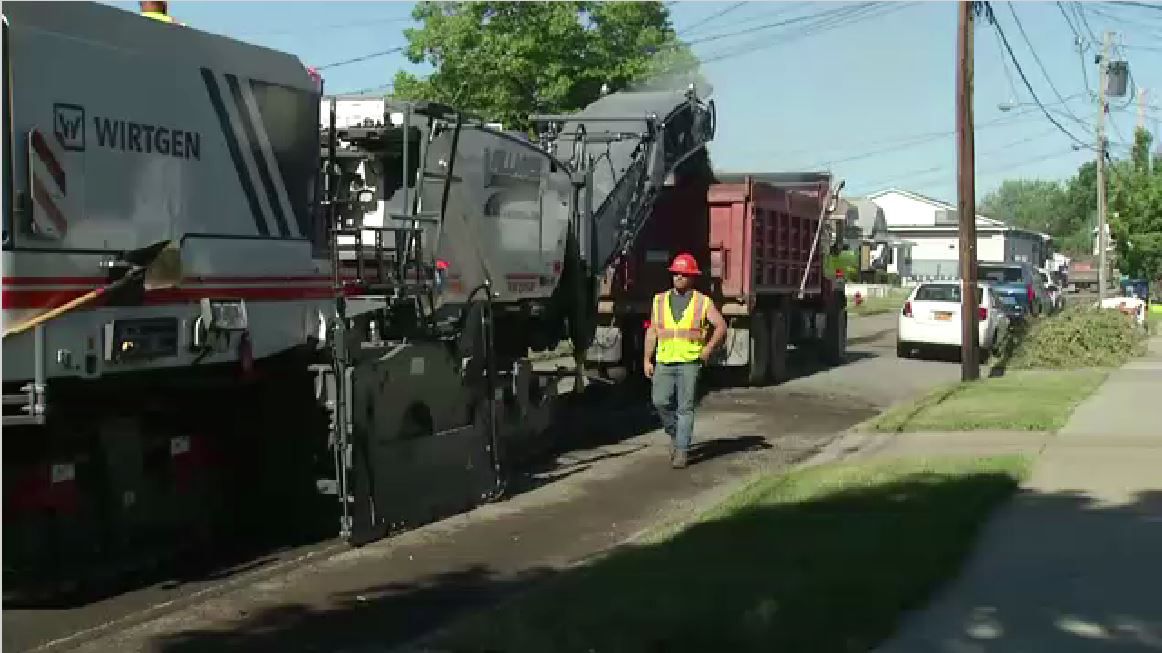 State lawmakers this month introduced a bill that would enact a statewide ban on the use of commonly used coal tar sealants for driveways and walkways. parkings.
The problem is the chemicals found in seal coats, including concentrations of polycyclic aromatic hydrocarbons that are considered toxic to aquatic life and that lawmakers say are linked to cancer.
The bill now goes to Governor Andrew Cuomo's office for review before it becomes law. The measure has been called for over the past decade by MP Linda Rosenthal and conservationists.
"We know that coal tar is bad for our health and our environment, and it is high time we followed the lead of other cities and states that have already taken steps to limit its use," Rosenthal said. "With a broad coalition of organizations and conservationists, I have been fighting for 10 long years to make this bill law, and I will continue to press until it is finally signed."
If finally approved by Cuomo, the measure would ban the sale of coal tar sealants in one year. The use of these products would be banned within two years.
"Coal tar sealants have caused the presence of more toxic and carcinogenic chemicals, PAHs, in homes, urban lakes and other waterways," said Liz Moran, director of environmental policy in New York. Public Interest Research Group. "With alternatives readily available on the market and already widely used, coal tar sealants should no longer be used in New York City. "