Bonnie Steel | | kpcnews.com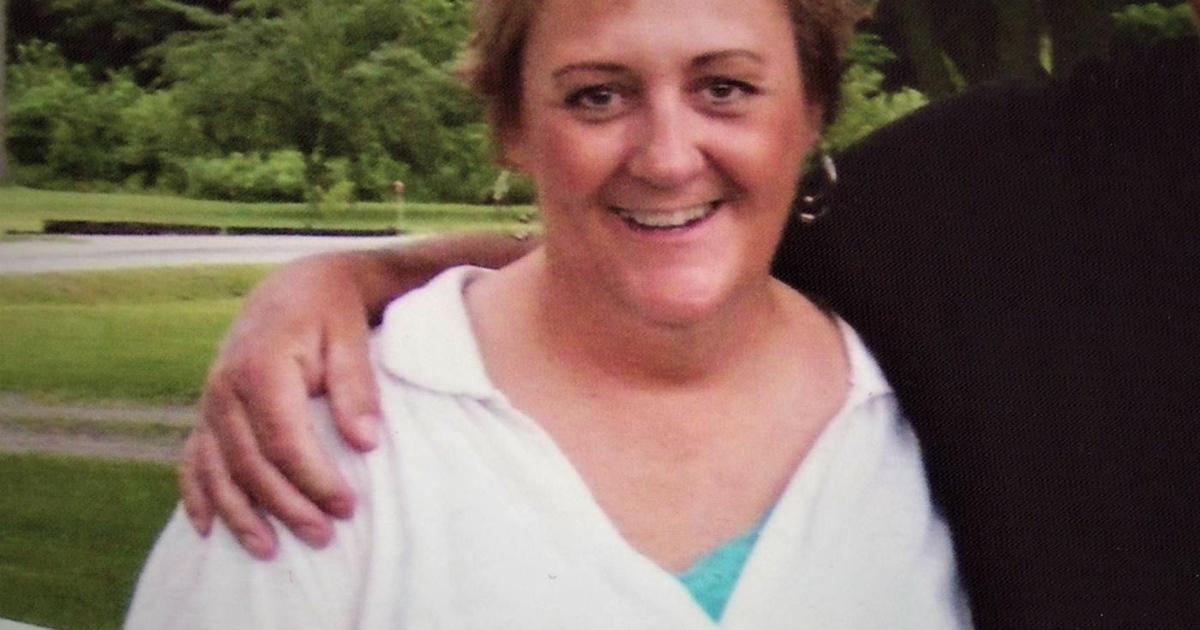 KENDALLVILLE – Bonnie May Steel, 57, of Kendallville, Indiana, died unexpectedly on Tuesday, March 1, 2022 at her home.
Bonnie was born in Kendallville, Indiana on August 25, 1964, to Phillip Steel and Joan (Miller) Cooper.
She graduated from East Noble High School in 1982 and was employed at Parkview Noble Hospital in Kendallville. Bonnie was an avid Indianapolis Colts fan.
Survivors include the sons, Seth and Jowaun Scher, of Garrett and Zachary Coleman, of Indianapolis; mother, Joan Cooper, of Kendallville; father, Phil Steel, of Kentucky; brother, Larry Steel, of Kendallville; and boyfriend, Jeff Balyeat, of Kendallville.
She was predeceased by her grandmother, Joyce Sutton; her stepfather, Wade Cooper; sister-in-law, April (Stephens) Hill; and his dog, Reggie Wayne.
Visitation and funeral will be held on Monday, March 7, 2022 at Hite Funeral Home in Kendallville.
Visitation will be from 11 a.m. to 1 p.m., followed by the funeral at 1 p.m.
Burial will follow in Orange Cemetery.
Donations in Bonnie's memory may be made to the Breast Cancer Research Foundation or the Make A Wish Foundation.
Arrangements entrusted to Hite Funeral Home in Kendallville.