Disney+ is developing 'Real Steel' series adaptation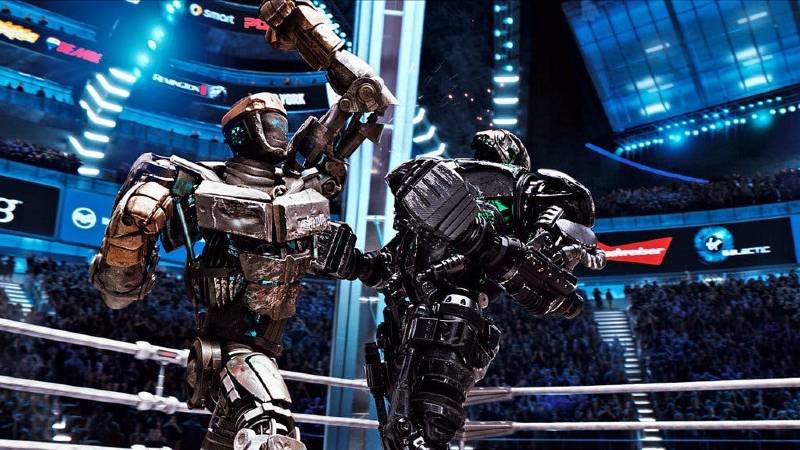 Disney+ has announced that it is developing a series based on the 2011 film "Real Steel" starring Hugh Jackman, Evangeline Lilly and Anthony Mackie.
The film, directed by Shawn Levy, is set in a not-too-distant future in which human boxers have been replaced by giant combat robots. Jackman starred as a former boxer who, along with his estranged son, fixes an old robot they find in a junkyard and turns him into a champion.
The film was based on the short story "Steel" by Richard Matheson in 1956.
The series hails from Disney Branded Television and is produced by 20th Television in association with Levy's 21 Laps, which also produced 20th Century Studios' recent hit "Free Guy," as well as Netflix's "Stranger Things."
The original film grossed just under $300 million worldwide against a reported budget of $110 million. It also received an Academy Award nomination for Best Visual Effects. There's been a lot of talk about a sequel over the years, but it looks like that's the new direction the story will take.
The series is currently looking for a screenwriter and no casting has been mentioned yet. It's also not yet clear whether the series will stick to the events of the original film or go in a completely different direction with new characters.
Are you excited about the "Real Steel" series? Let us know in the comments.