Preston hones his skills with Platinum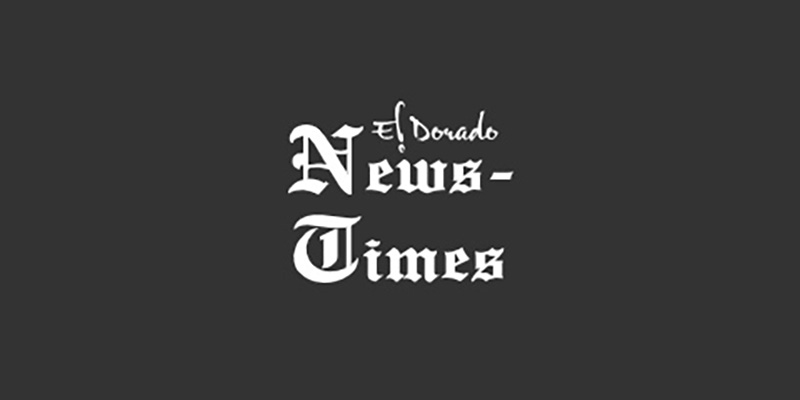 Mackenzie Preston of Smackover followed a busy spring with an eventful summer of softball. In the spring, Preston played third base for the Lady Bucks 30-3 3A State semi-finalist, taking home region honors. This summer, as a member of the Arkansas Platinum, she will compete in the World Series in Branson.
After competing in five summer tournaments, Preston said she could see an improvement in her game.
"I feel like my defense has been working well this summer, but my hitting has been a bit bad," she said. "It's the only thing I really need to improve on, especially going into my senior year. "
Preston is a three sports athlete in Smackover who also stands out in golf and tennis. Golf and tennis are fall sports that start in just over a month. Softball is her main activity, but the senior also hopes to find time for others.
"In terms of tennis and golf, I didn't feel like I got to train as much as I needed to," said Preston. "I hope now that I'm almost done with softball for the summer I can focus more on practicing and improving for my golf and tennis season."
Preston showed a stable glove and a strong arm at third base for the Lady Bucks. Offensively, she hit .445 with a homerun and 30 RBIs.
Preston said Arkansas Platinum is a Benton-based team, with the majority of players from that region. She also plays third base for her summer club.
"My overall priority this summer is to improve my skills and correct what I struggled with," said Preston, who has high expectations for his final year in all sports.
"I hope to win the state for tennis and I also hope to help my team in the state in golf. As for softball, I hope we win because we have come closer in my four. years and I have a good feeling for this year.