Return from Delta: Westshore Terminals – Delta Optimist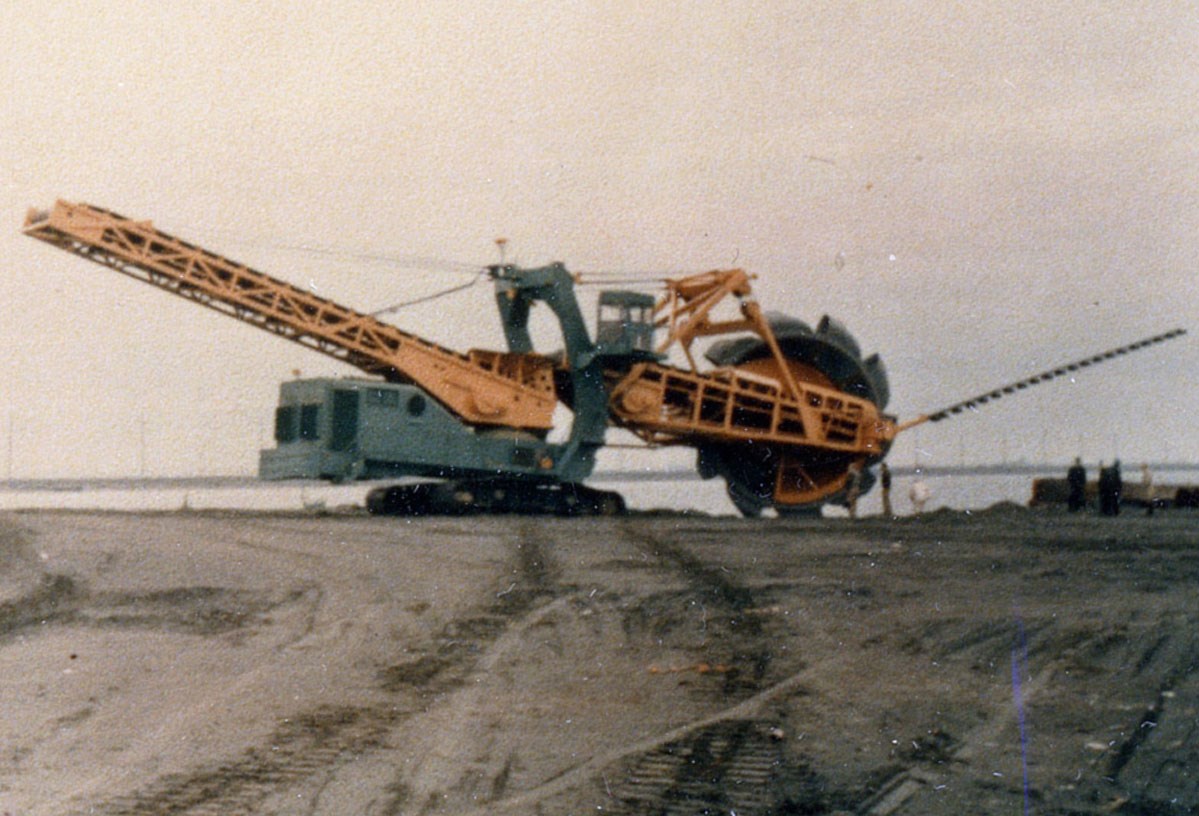 Westshore is Canada's busiest coal export terminal, handling over 33 million tonnes of coal per year, but it also plans to process potash from Saskatchewan.
Delta Coal Harbor officially opened at Roberts Bank on June 15, 1970.
It was an exciting time as thousands of people attended the ceremony, including special guests, Prime Minister Pierre Trudeau and BC Premier of Social Credit WAC Bennett.
The 55-acre bulk loading facility, called the Roberts Bank Superport, had an estimated cost of $ 9 million.
Operated by Westshore Terminals, a wholly owned subsidiary of Kaiser Resources, the port was one of the largest offshore facilities in the world.
The first ringing and whistling train carrying a load of coal had arrived at Westshore terminals two months earlier, carrying a cargo from Sparwood, British Columbia, bound for Japan.
Accepting coal, the first ship to leave port was called Snow White.
Mayor Dugald Morrison was in attendance for the inauguration, calling it a big day for the Deltans.
"The additional industries and the resulting jobs could change the whole face of Delta. We have a very bright future, "said Morrison.
The Delta Optimist reported that despite the water spraying, a large cloud of dust formed when coal was dumped from the first car, forcing onlookers to stand aside.
Commenting on pollution concerns, Morrison said: "We will be watching it very closely."
Five decades later, Westshore Terminals, now controlled by the Jim Pattison Group, continues to operate 24 hours a day, seven days a week, and remains the largest dry bulk terminal on the west coast of the Americas.
In 1980, higher governments signed a $ 50 million pact to expand the coal port.
A year earlier, an expansion proposal had been canceled due to environmental concerns, resulting in a revised proposal designed to minimize environmental impacts.
A few years ago, Westshore also embarked on a $ 275 million facility upgrade within the existing footprint.
The facility now ships iron and steel (metallurgical) and energy (thermal) coal to more than 20 countries around the world.
It processes coal from mines in British Columbia, Alberta and the northwestern United States.
It currently processes 33 million tonnes of coal per year.
Westshore announced this summer that it has reached an agreement with BHP Canada Inc., a subsidiary of the BHP group, to provide port services to the Jansen potash mine proposed by BHP in Saskatchewan.
Westshore is designing and building the infrastructure to handle potash, including a potash dumper, storage building and associated transportation systems.
In addition, some existing infrastructure at the Westshore terminal will be modified to support product handling.
BHP will largely finance the construction, with Westshore being responsible for construction costs in excess of the agreed budget.
Westshore says it will also contribute up to $ 33 million in total towards costs related to specific infrastructure or unforeseen license conditions.