Six New Members Added to Algoma Steel Group Board of Directors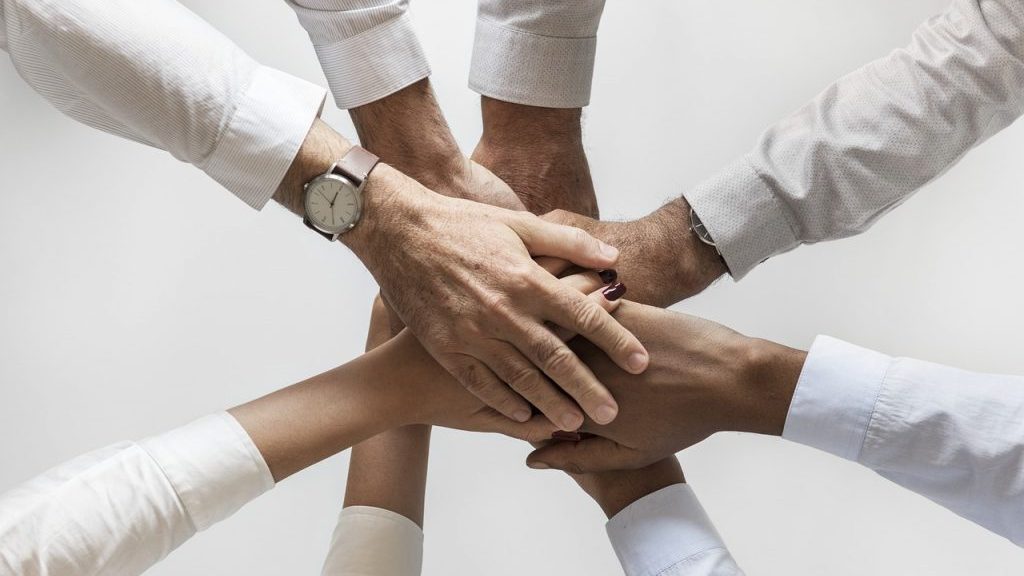 SAULT STE. MARIE, ONT. — Sault Ste. Marie, Ontario, Algoma Steel Group Inc., a producer of hot and cold-rolled sheet and steel sheet products, has added six new directors to its board of directors following the closing of the combination of Algoma companies with Legato Merger Corp.
As part of the transaction, in addition to Andrew Harshaw (Chairman), Andrew Schultz and Michael McQuade, new directors Mary Anne Bueschkens, Gale Rubenstein and James Gouin have been added to Algoma's board of directors, a statement said, adding that former Legato representatives David Sgro and Eric Rosenfeld and former Legato chairman Brian Pratt have also joined the board. from Algoma.
All of the directors of Algoma, with the exception of McQuade, CEO of Algoma, are independent.
Credentials for new board members include:
Bueschkens is a corporate executive, lawyer and has held progressive positions as General Counsel, President, CEO and Vice-Chairman of the Board of Directors and a member of the Nominating and Governance Committee of ABC Technologies Inc.
Rubenstein is an experienced director with expertise in corporate retirement and regulation, corporate governance, restructuring and crisis management. She has spent the last 40 years of her career at Goodmans LLP, most notably as a partner of the firm since 1986.
Gouin has served as President, Chief Executive Officer and member of the Board of Directors of Tower International, Inc.
Sgro is Managing Director of Crescendo Partners, LP, an investment firm, and Research Director of Jamarant Advisors.
Rosenfeld has been President and CEO of Crescendo Partners, LP since 1998. He is also a Lead Independent Director of Primo Water Corp, Director and Chairman Emeritus of CPI Aerostructures, Inc. and Director of Aecon Group Inc. and Pangea. Logistics solutions.
Pratt was President of Primoris Services Corp from July 2008 to May 2019 and a director from July 2008 to February 2020.
"It is important that we meet the expectations of our public companies by bringing together the level of leadership and governance required to meet the demands of the rapidly changing North American steel industry," said Michael McQuade.
"Our new board members bring essential expertise and diversity to the team. "