Steel Pterodactyl to perform at Ivy Terrace | State and region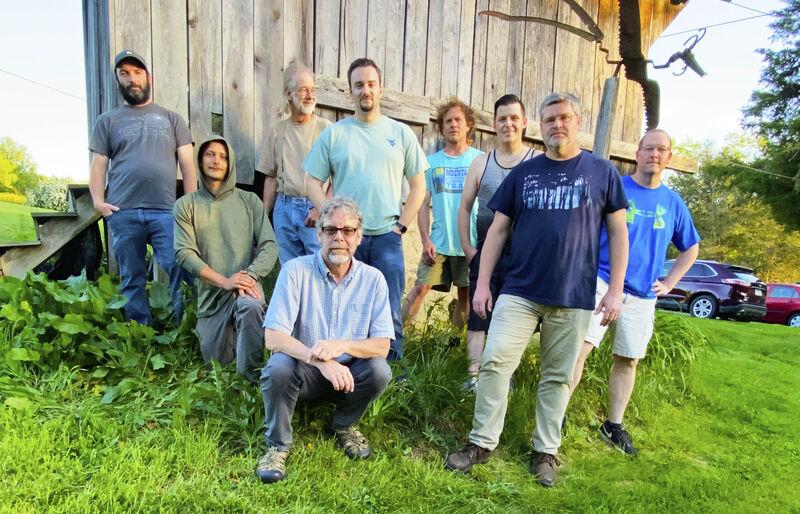 Lewisburg – Local rock and reggae band Steel Pterodactyl will take to the terrace for the upcoming Ivy Terrace concert at Carnegie Hall on Thursday, August 26 at 7 p.m.
Formed in 1992, Steel Pterodactyl has performed in theaters and festivals across West Virginia, Virginia and Maryland with groups such as JGB, Ekoostic Hooka, Rasta Rafiki and The Recipe.
In 2020, the group added a brass section and now includes members Chris Baker (guitar / vocals), Casey Cantrell (drums), Chris Clemons (bass), Jeff Eisenbeiss (acoustic guitar / percussion / vocals), Rick Leatherman ( sax), Philip McLaughlin (guitar / keyboard / vocals), Steve Metzler (trombone) and Brennan Wood (trumpet).
The concert will take place outside on Carnegie Hall's Ivy Terrace as attendees watch from the lawn outside New River Community and Technical College. Spectators are encouraged to bring a lawn chair or blanket and pack a picnic to enjoy the live music. All Ivy Terrace concerts are free, open to the public and alcohol-free.
Ivy Terrace's remaining program is Seldom Free (original groove / rock) on September 9, Jack Grace Band (alternate country original) on September 23, and Chance McCoy (indie folk) on October 7.